Un/Lab is a demanding, dynamic community made up of people
In Un / Lab we talk about "people design", because joining our community means starting a path of growth made up of training, development and free expression of good ideas, in order to enhance the potential of individuals and build the conditions required for the development of shared projects.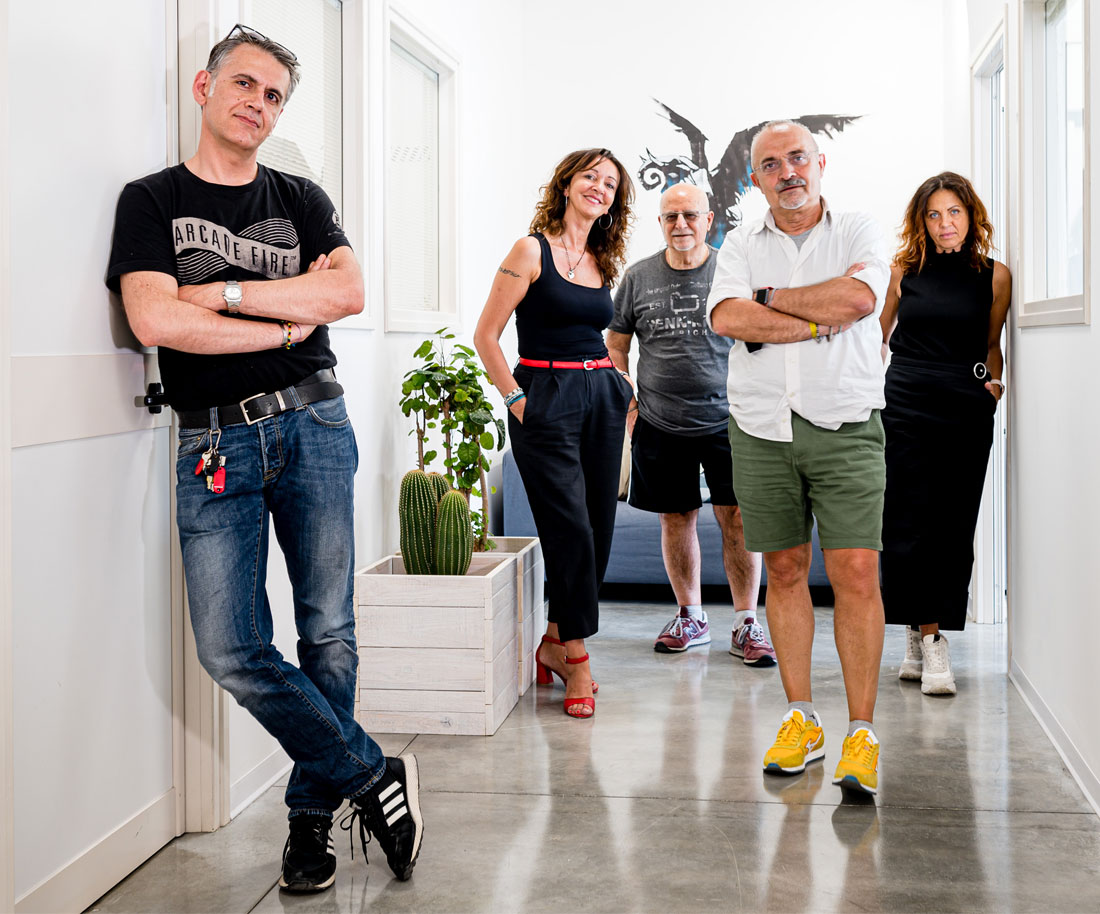 Archi's Comunicazione is a Communication and Event Organization agency, which is carrying out marketing, communication, adv and events activities from over 25 years.
Thanks to its high level of specialization, Archi's Comunicazione designs and develops solutions in the graphic and editorial field and builds integrated communication solutions in the on and offline world.
Visit the website

I love Taboo is a clothing brand born from the union of pop culture and graphic art.
Promoter of a unique street style declined across multiple collections, from t-shirts to footwear. From over ten years, Taboo is producing its collections directly, keeping an eye on the experimentation that involves multiple creative professions.
Visit the website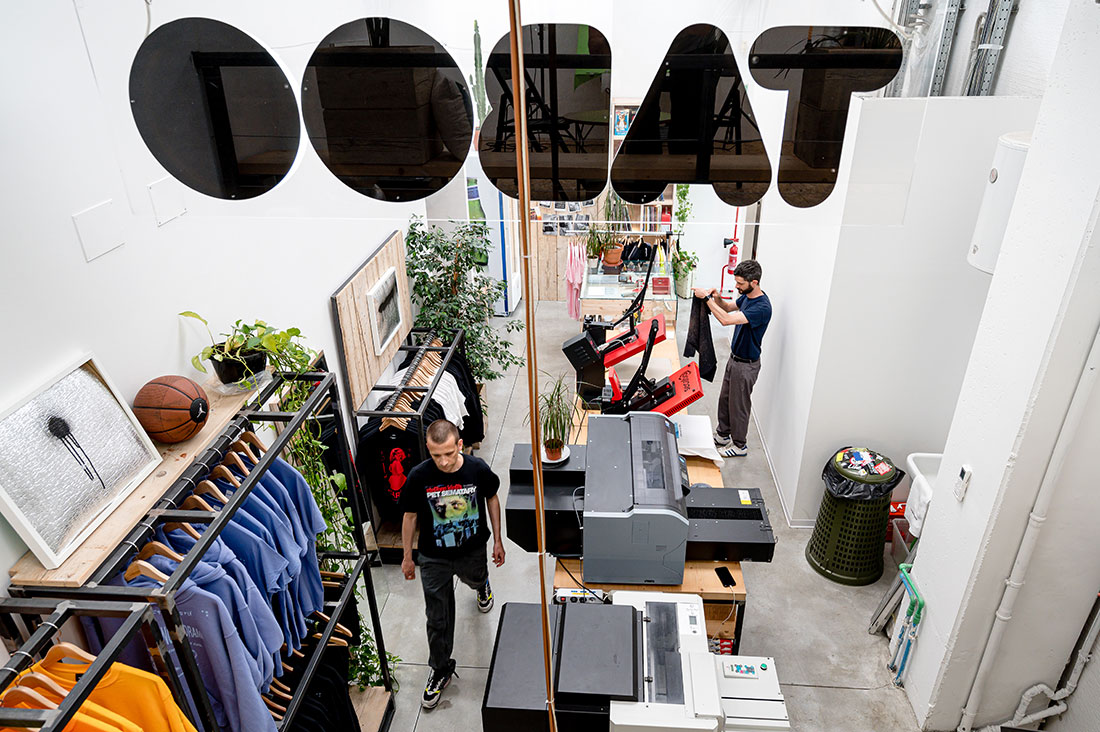 Becoming X is a collective of artists, draftsmen, cartoonists, designers, artisan printers and musicians.
The project of the Collective is to combine, in live performance, visual art and musical sound, using all its own disciplines: muralism, painting, drawing on paper and digital drawing, live animations, screen printing and intaglio printing, on all available and conceivable supports. Becoming X has participated as a guest and has organized events in different locations: in cinemas, rock festivals and cultural festivals.
Visit the website